Our mission
To a wide range of professionals we offer the ideal working environment in the region that is close to our hearts: Neuchâtel.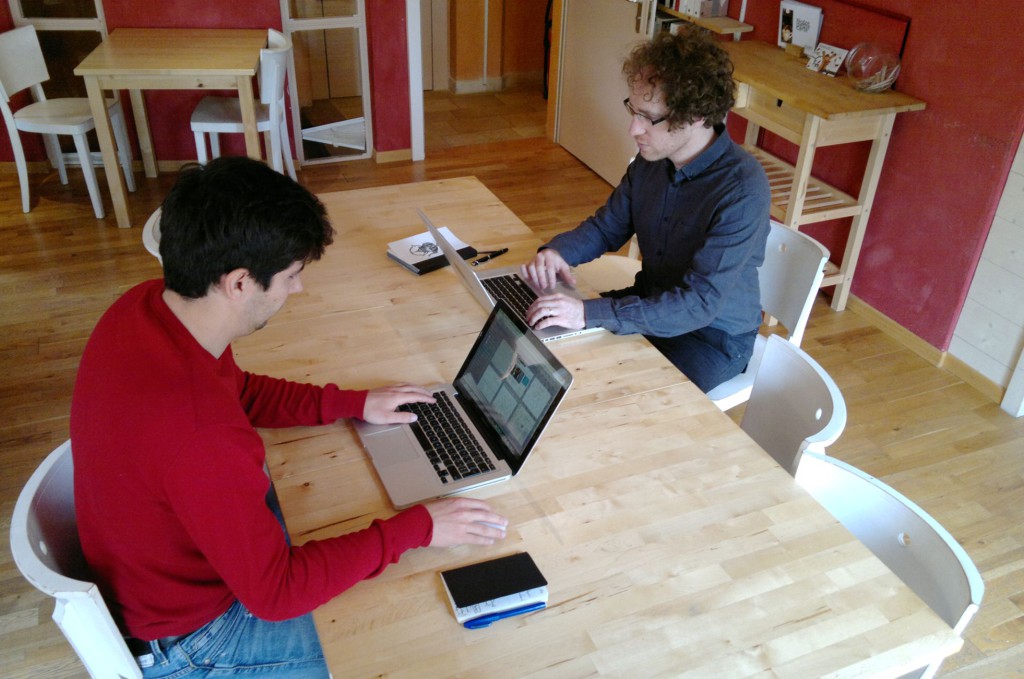 Our history
Discover our journey from 2014 to today.
Our team
Behind the space, there are exceptional people.
Story is around
Some nice lines to read about us.