We welcome entrepreneurs, freelancers, teleworkers, and project managers. Discover right now our 400m² space with a Tour and a coffee or a Virtual Tour.
---
Coworking space Neuchâtel offers you more than just a space…
an inspiring and dynamic workspace
a collaboration between professionals from diverse backgrounds
an environment fostering entrepreneurship and a spirit of initiative
a new business organization
---
Fully equipped offices
Discover the best solution for your business among our nomad, fixed and private office facilities in Neuchâtel. Our space is fully equipped and the atmosphere allows you to fully concentrate on your activity.
Meeting & Conference Rooms
Spacious and fully equipped, our meeting and conference rooms offer all the necessary facilities for the success of your meetings. Some of them offer a magnificent view over the Lake Neuchâtel!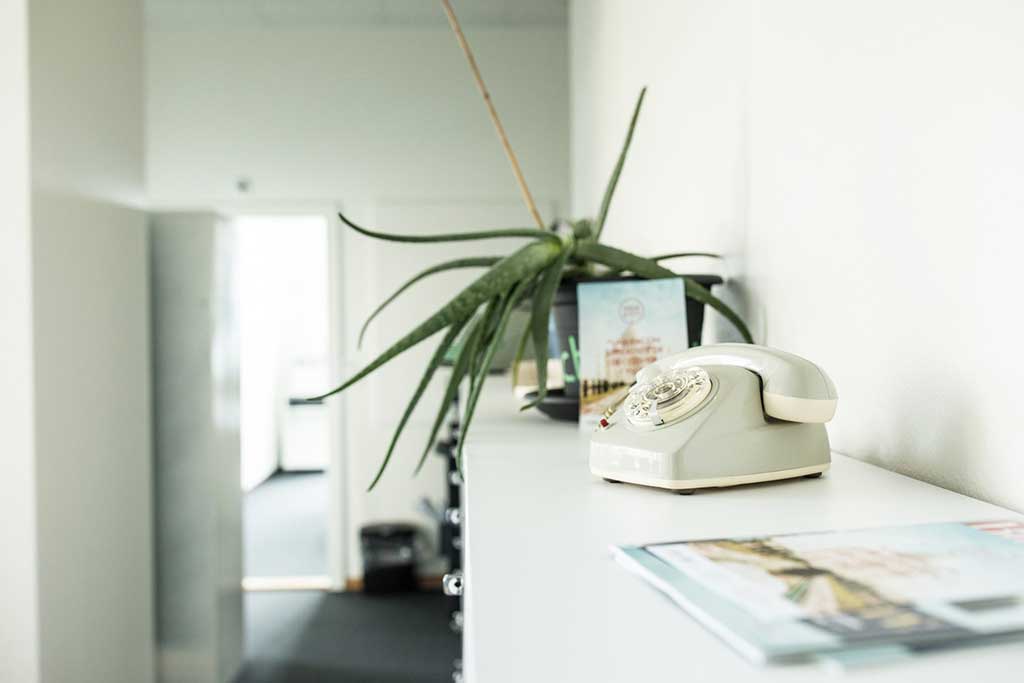 Domiciliation & co
Whether it is to domicile your company, organize the events, participate in a team-building session, request an administration or call management service: Coworking Neuchâtel is there for you!
---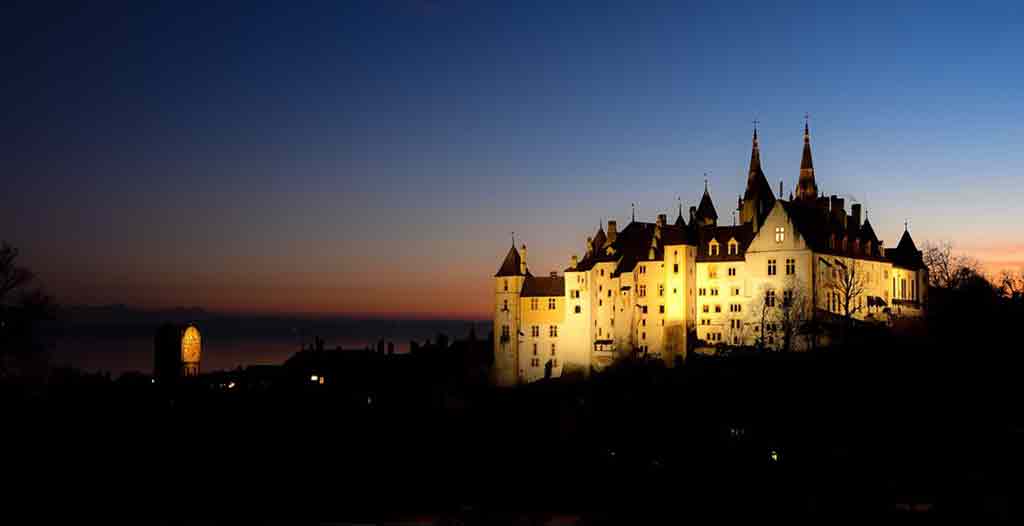 Visit us
Take a tour of our facility and have a chat over a cup of tea or coffee. Just send us a message right here.
No time to come by? Then the 360° virtual tour is there for you.
---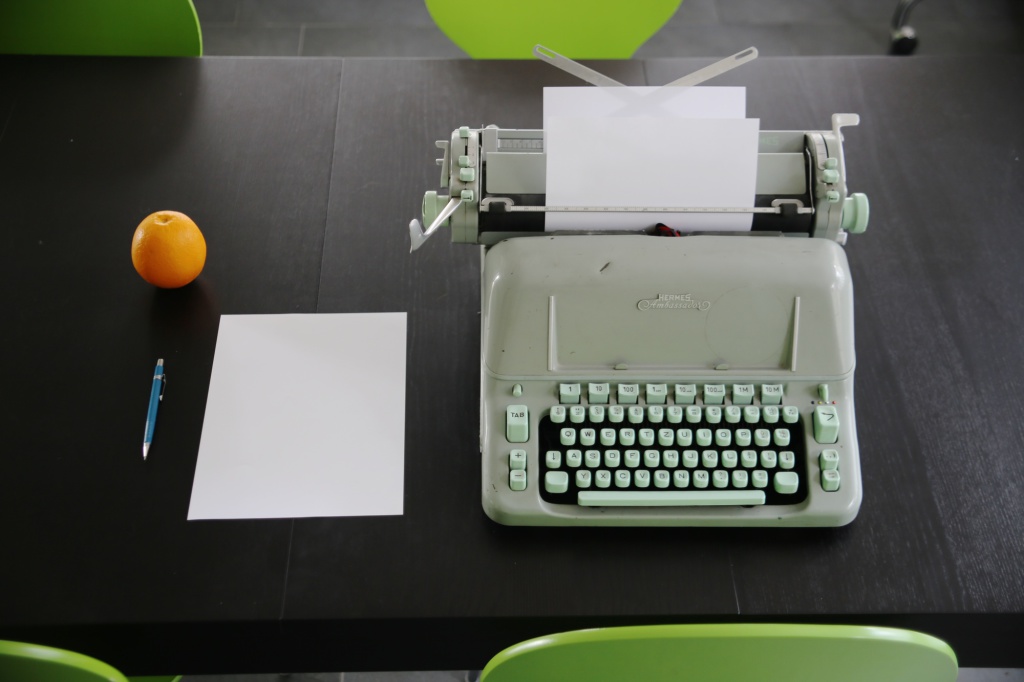 Stay in touch
Would you like to be informed about our next open day? Or our upcoming events? Or both? Receive at most twice a month our exclusive newsletter!
Events
We regularly host events and conferences in our coworking space.
---
---
Our partners