You have a lot of work and are searching for an easier life at work ? You are running out of time and would like someone to help you with the administrative tasks ? You are on the right page. 
At Coworking Neuchâtel, we know the importance and the challenges of an optimal organization of its records. This is why we provide you with an administrative management service.
Administrative management offer 
Every business is unique, and so are your needs. For this reason, we offer you a variety of services. Just to name a few: classifying files and paying invoices for instance. Our goal is to ensure that the service perfectly suits your needs. For all administrative management services, the rate is CHF 75/per hour excl. tax.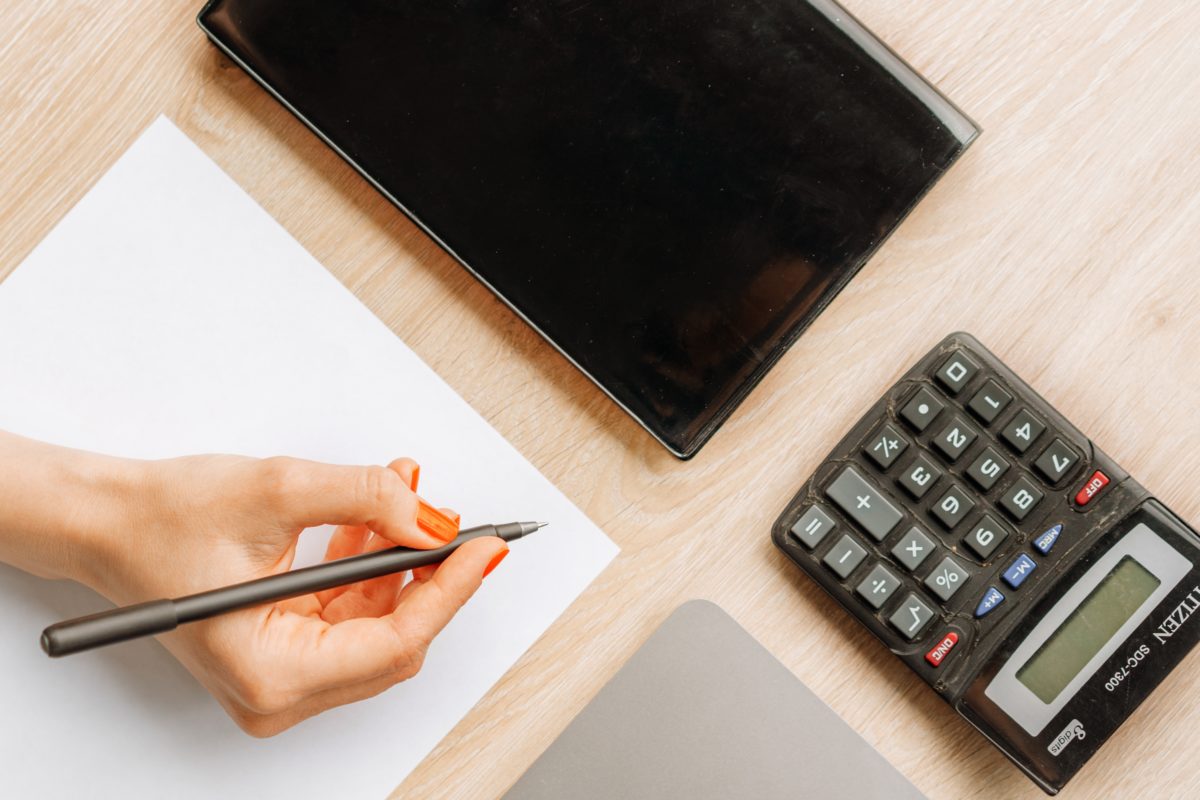 Contact us
See also: Domiciliation & co