Here is an overview of the values that animate Coworking Neuchâtel.
Inclusion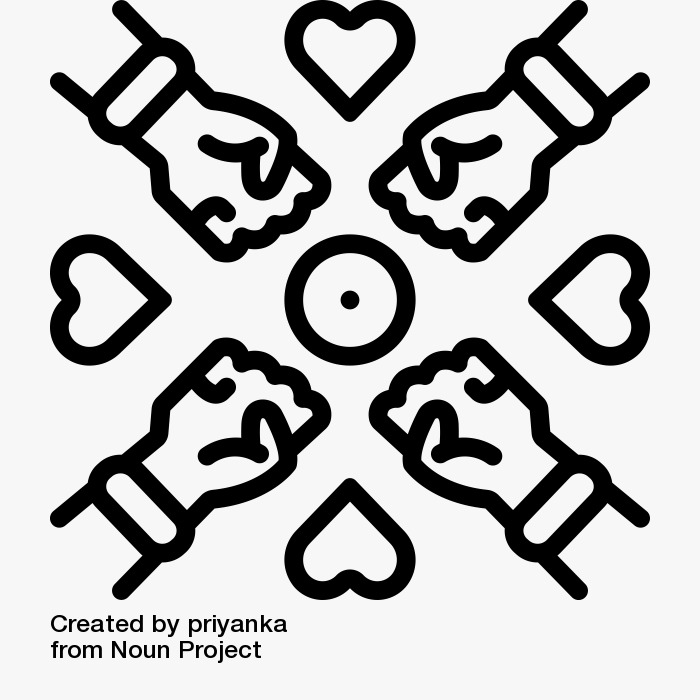 We open our doors to a wide range of professionals and this is one of our core values. Each coworker is not only self-inclusive but also accepting others, regardless of origin, religion, sexual preference or area of activity. We are an agnostic industry.
Collaboration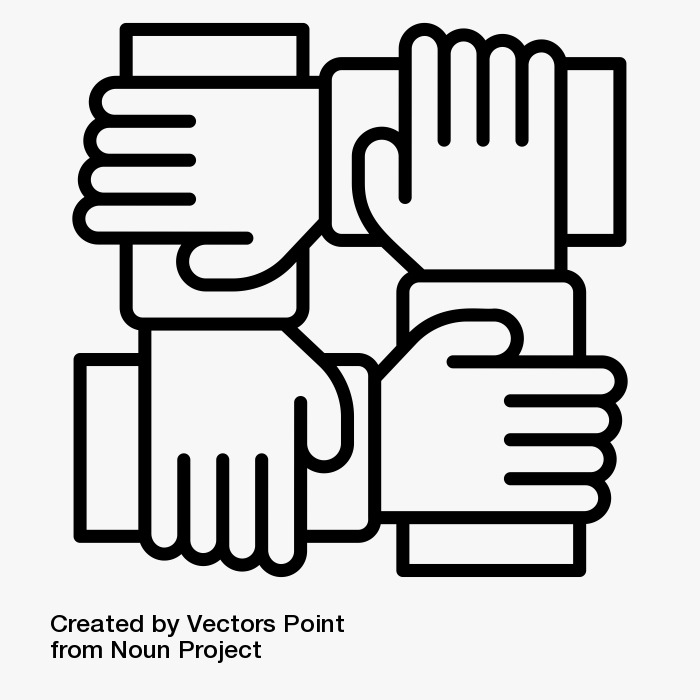 We help and support each other so that everyone can progress in their professional and personal life at their own pace. We promote collective intelligence. And it also starts with a good fondue.
Enthusiasm
We see work as a source of pleasure and fun. We create a environment for every member, coworker, visitor, and teleworker to enjoy their work and leisure time.
Autonomy
We see work as synonymous of autonomy, mutual trust and well-being for oneself and for others. We invite everyone to create with us the ideal future of work.
Neuchâtel 
We act locally in the Canton of Neuchâtel, for Neuchâtel and La Chaux-de-Fonds, with people from the Canton and elsewhere!