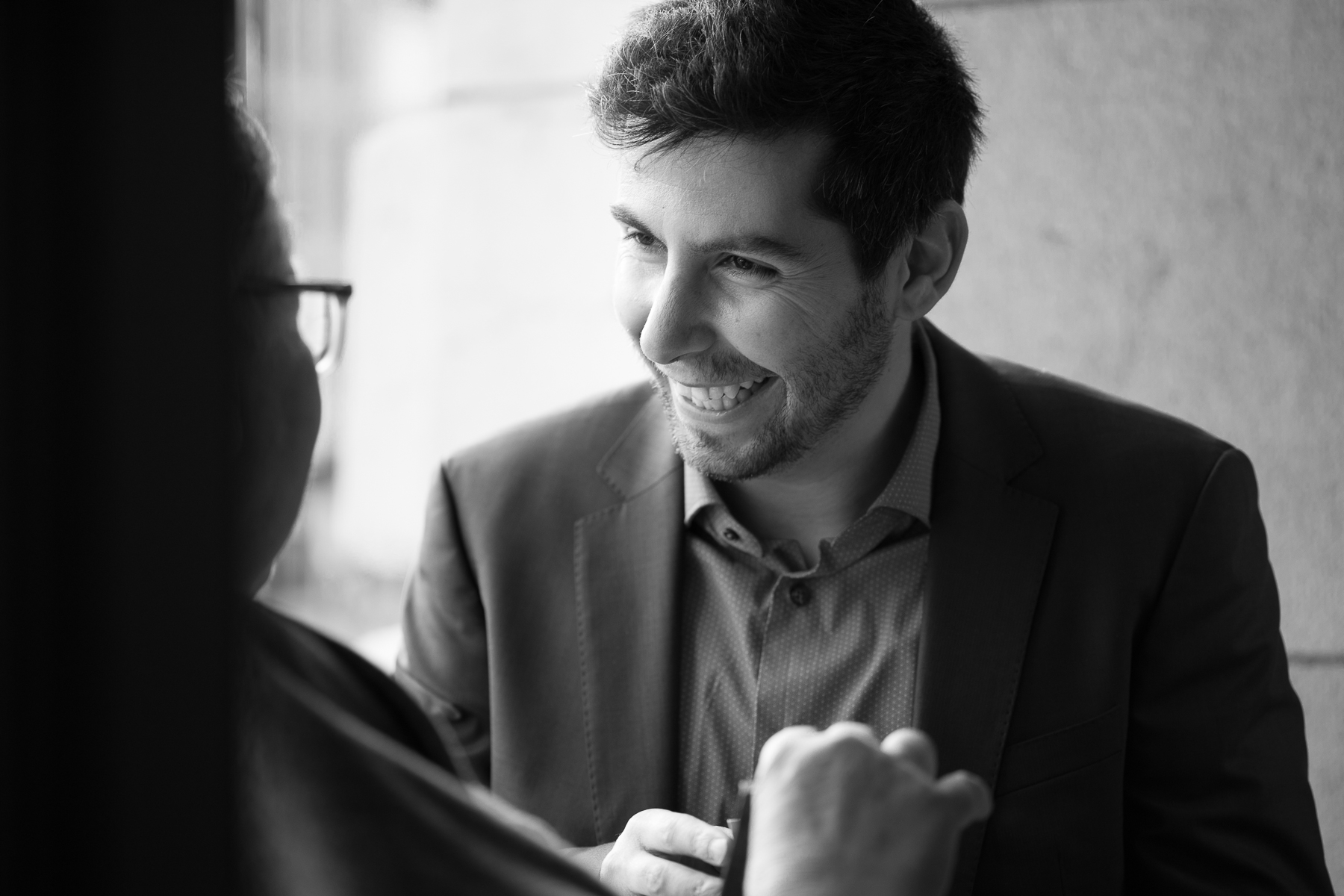 Sedat Adiyaman
Sedat is the founder and director of Coworking Neuchâtel. After experiencing the difficulties of teleworking, he initiated with several friends the first Coworking in the canton of Neuchâtel.
Curious and multilingual (fr/de/en/tr), Sedat will understand your business and adapt flexibly to your needs.
Small detail, sometimes he comes to work in a costume.
Ornella Alomba Dagu
Ornella is the coordinator of Coworking Neuchâtel, she is in charge of the spaces, the administrative aspects and the community. A professional in management and marketing, she is an expert in event organization.
Sparkling, funny and smiling, she is one of the pillars of Coworking Neuchâtel.