Sedat Adiyaman
Sedat is the founder and director of Coworking Neuchâtel. After experiencing the difficulties of teleworking, he initiated with several friends the first Coworking in the canton of Neuchâtel.
Curious and multilingual (fr/de/en/tr), Sedat will understand your business and adapt flexibly to your needs.
Small detail, sometimes he comes to work in a costume.
Ornella Alomba Dagu
Ornella is the coordinator of Coworking Neuchâtel, she is in charge of the spaces, the administrative aspects and the community. A professional in management and marketing, she is an expert in event organization.
Sparkling, funny and smiling, she is one of the pillars of Coworking Neuchâtel.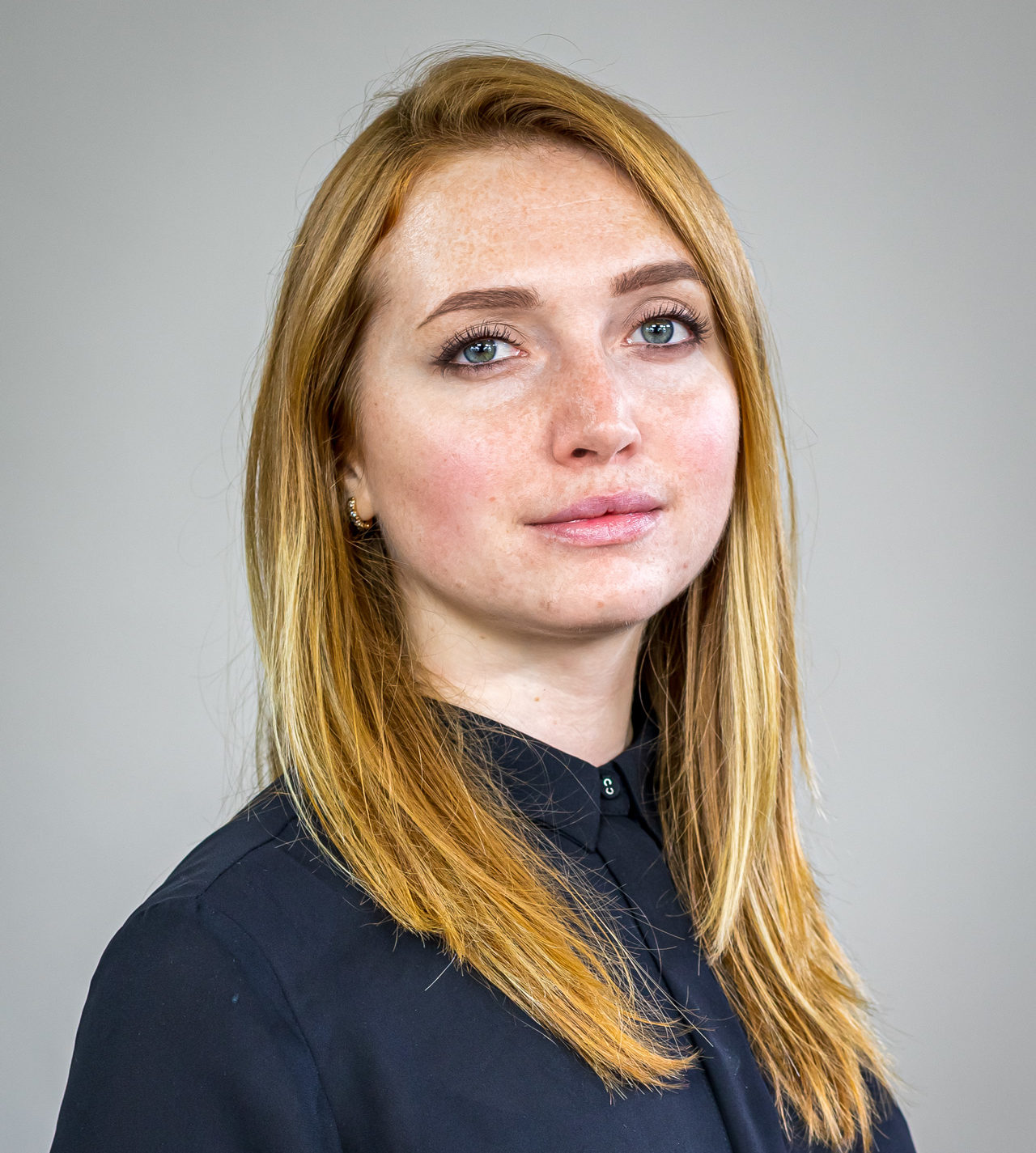 Volha Balnikava
A polyglot (ru/blr/en/es/fr), Volha has acquired a solid knowledge of business development, marketing and management strategies while working in the hospitality industry in St. Petersburg (Russia) and education in Weifang (China).
Volha reinforces her skills during her internship at Coworking Neuchâtel, in parallel to her master studies. Volha will solve every challenge not only with professionalism but also with a delicious cake.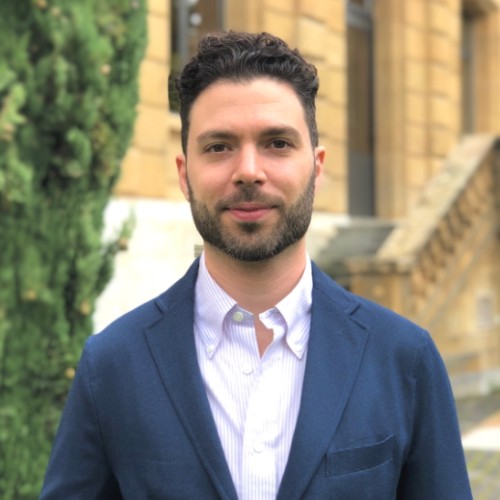 Fabien Antonatos
Fabien supports the marketing activities at Coworking Neuchâtel. His ambition is to have a positive social impact and to support SMEs in their development, which is what led him to do a Master's degree in Management.
Polyglot (fr/en/jp/gr), he has lived in Japan and Australia, where he obtained, among other things, his Bachelor of Arts in Japanese.
Thanks to his background, he is good at understanding and supporting companies throughout their activity.
Célia Lovis
Célia has gained experience in the field of event management in a Parisian agency and upon completion of her Bachelor's degree in hotel management and hospitality, she wanted to expand her area of expertise while keeping some event management among her tasks.
Currently Célia is doing an internship at Coworking Neuchâtel and she will make your workplace feel like home