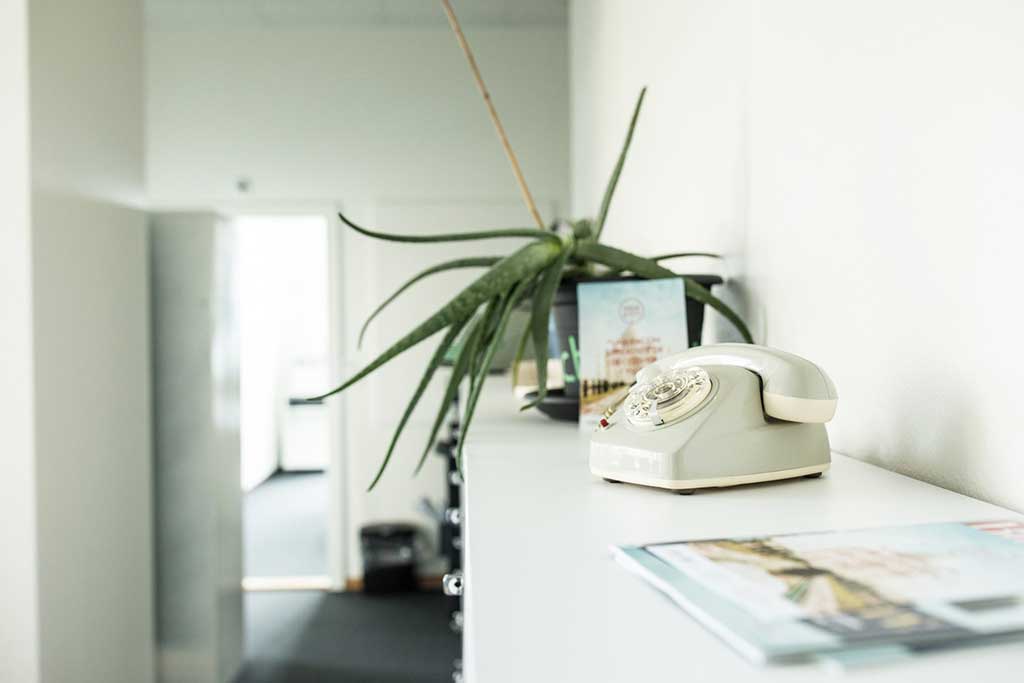 Coworking Neuchâtel offers a call center and call management service.
We offer flexible and scalable call center solutions so you can focus on the essentials.
3 types of subscription for the call center 
Coworking Neuchâtel Sàrl can take care of your call management so that you can focus on the essentials. This includes :
Diverting phone calls to the coworking service
Receiving calls from Monday to Friday from 8:00 am to 5:00 pm 
Sending emails after contact is made
Pricing of call management
For more information, please contact us.
Call center : contact us
Similar searches: target query
Call Forwarding
Phone reception
Call forwarding
Incoming call management
Incoming call management