Well-being in the workplace is a relatively new concept.
And this is the topic of today's article!
Discover below our vision on this subject and the elements contributing to it.
What is it?
For us, well-being at work is above all a feeling: The feeling of being able to balance professional and private life, the feeling of being autonomous, and of being supported by colleagues and managers. It is also about having adapted work equipment, appropriate conditions to carry out tasks, and not being put at risk by the employer, for example.
What contributes to well-being in the workplace?
Managerial aspects
Above all, certain purely managerial aspects can positively influence your well-being in the workplace, such as the ability to decide on your schedule, set up your office space, or even the option of teleworking. However, managers also have a crucial role to play in supporting their employees, and how they feel at work: how you feel at work.
Environmental aspects
Several physical elements can be put in place to increase your well-being at work:
Equipment
As obvious as it may seem, well-beingin the workplace also depends on equipment: adjustable desks, chairs adapted to the morphology, good luminosity, among others. Furthermore, the environment itself is an important factor! How could you work productively surrounded by walls? At Coworking Neuchâtel, for example, you will find quality equipment provided by our partner Kinnarps.
Off-duty activities
Feeling good at work also means having the opportunity to continue to learn, discover, and meet new people. Organizing regular events or mini-conferences can, therefore, help and encourage networking. Despite the current situation, this can be done online or by ensuring enough distance between participants and wearing a mask.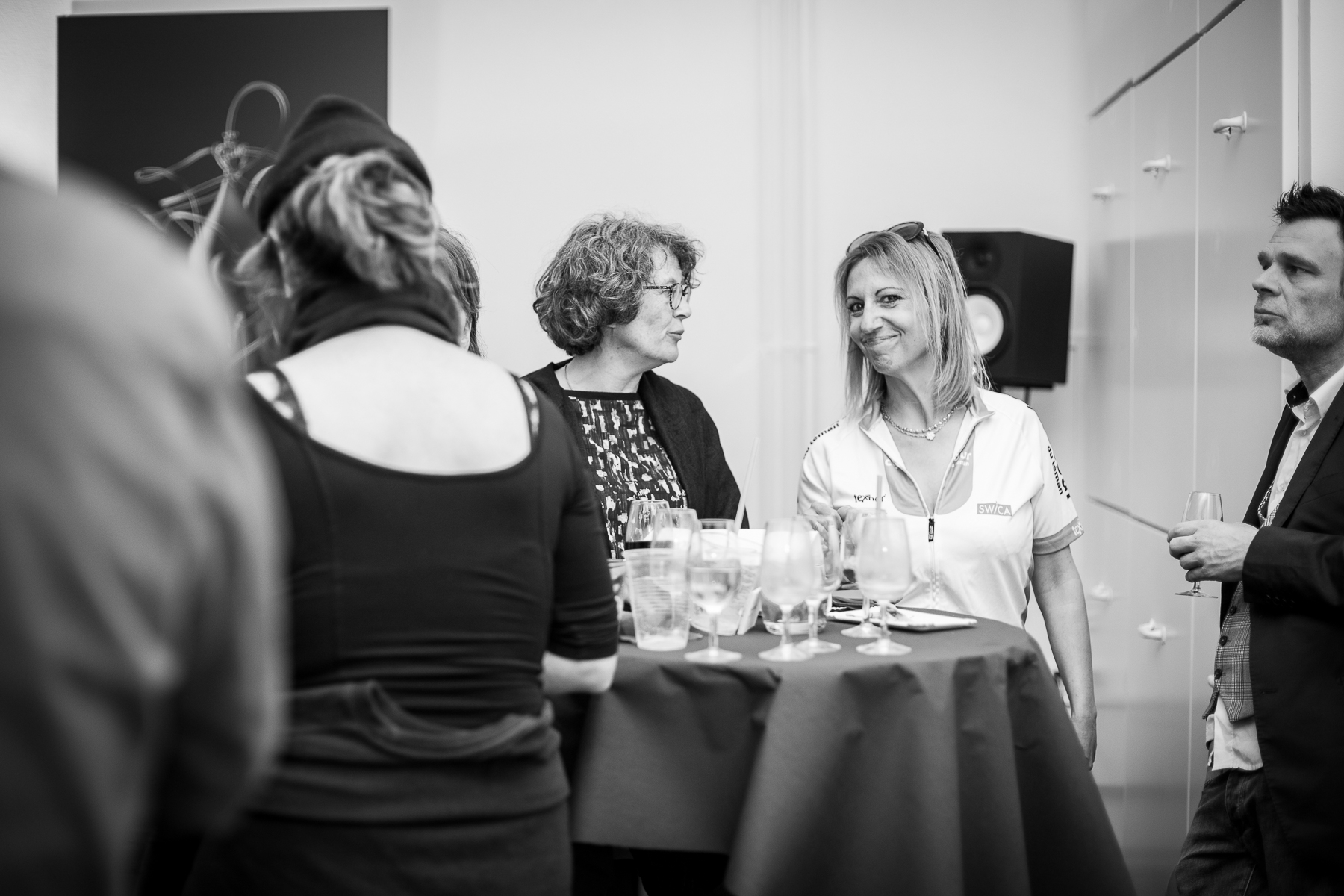 Flexibility
Flexibility also means being able to choose your workplace according to the task at hand. At Coworking Neuchâtel, you can have a specific workstation and then reserve other spaces for meetings, brainstorming sessions, or even a nap.
Healthy food
We can never say it enough. But, the way you eat plays a crucial role in the well-being you feel. Although a sweet treat instantly cheers you up, the after-effect can be fatal to your productivity. Having access to healthy food (fruits in particular) positively influences your well-being and productivity. Also, at Coworking Neuchâtel, we take our breaks together (keeping the required distances, of course).
Now you know a little more about well-being in the workplace and how to improve it with a few simple changes. We hope you find it useful!
To go further:
Employee well-being: caring for your people
8 ways managers can support employees' mental health
Making work less stressful and more engaging for your employees