Blockchain and crypto companies – Cryptocurrencies occupy a more and more important role in the business sector.  Blockchain's type of computer technologies, developed to secure transactions using this electronic money without a central bank, are attracting the interest of fields outside the financial sector.
At the same time, the canton of Neuchatel is known as a key player in the Swiss Blockchain Nation! There are plenty of companies that operate in the domain of Blockchain. And the emerging trend has not developed by chance, there are plenty of reasons behind it. 
The canton has a particular ecosystem of various legal, financial, and technological experts who facilitate this type of technology (cryptocurrencies, blockchain and crypto companies). The Neuchâtel administration organizes special meetings in order to promote networking between various players in the crypto world. Moreover, some of the legal procedures have been simplified.
Nowadays, a company can be enlisted in the commercial register with no other contribution than a cryptocurrency. Also, the Banque cantonale neuchâteloise (BCN) is willing to open bank accounts for crypto companies. While some law firms in Neuchâtel contribute to the establishment of companies linked to crypto finance. 
Therefore, the world of "cryptocurrency" has created a particular ecosystem in Neuchatel: a number of private and public entities provide various services in the hope that blockchain technology will modernize the industry and eliminate commercial intermediaries in business-to-business or business-to-consumer relations. Alongside Coworking Neuchâtel makes its own contribution to creating the crypto ecosystem. Among our members, a considerable part is represented by the crypto companies.
Here are some examples of cryptocurrencies, blockchain and crypto companies: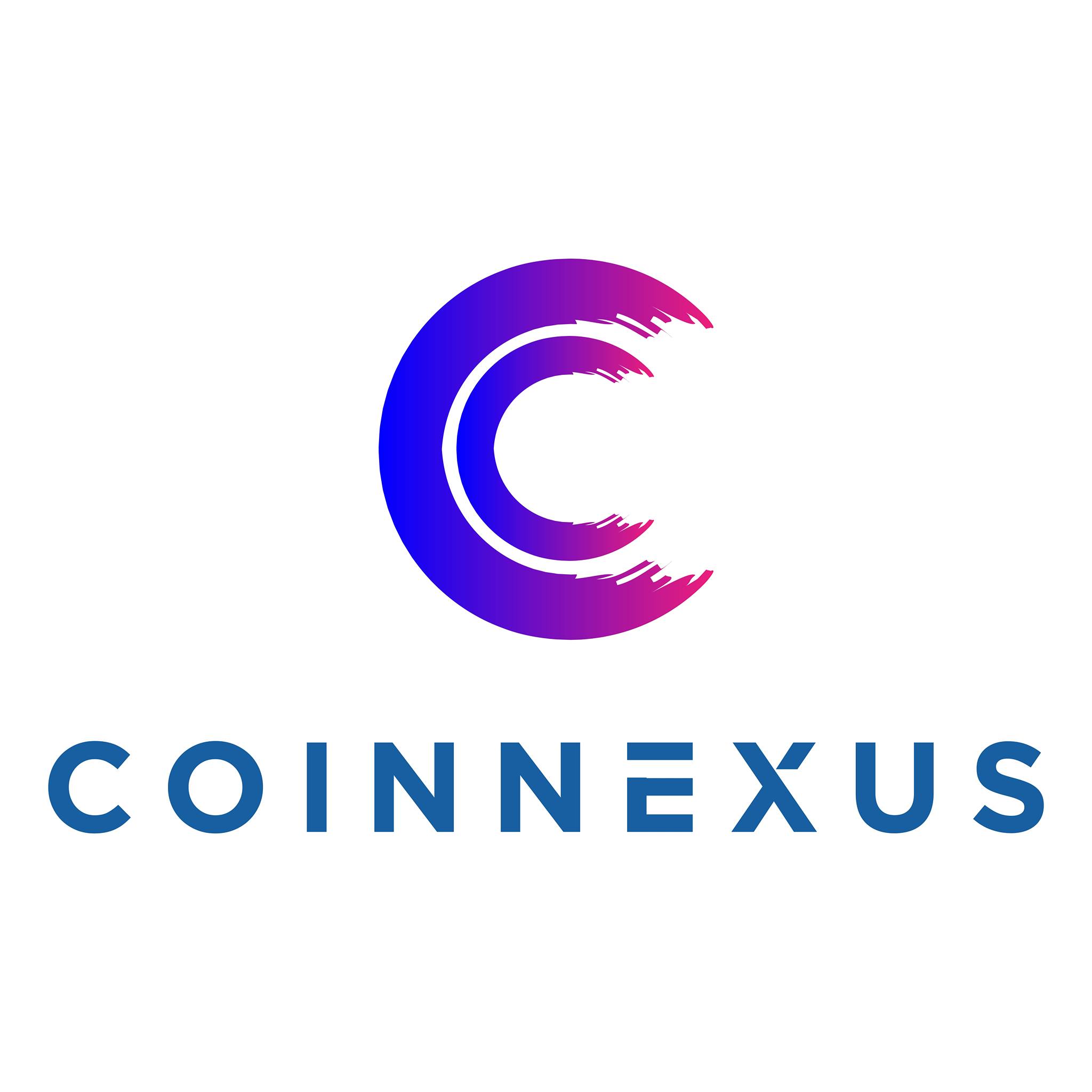 Coinnexus AG is a licensed financial institution under the supervision of VQF, the association for quality assurance of financial services. They offer innovative currency exchange solutions in the field of cryptocurrencies, in particular the automated buying and selling of Bitcoin via a fully integrated API interface.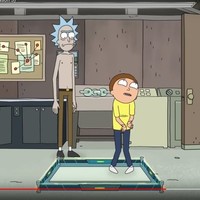 TrueLevel SA is also part of the Information Technology Services Industry. The company exercises consultancy and project management services in the field of electronic payment systems, information systems, and IT strategy.
Denali Sàrl mission is to develop, share its knowledge and provide services in the field of privacy and IT security, in particular Bitcoin. Latest Bitcoin services: "full nodes", "privacy services", "cold wallets", systems to obtain Bitcoin payments on its e-commerce site. All the necessary guidance for the investors who are interested in buying and keeping "Bitcoin" for the long term with respect to privacy and security. Denali also contributes to the preparation of educational material on the topics covered.
Resilient Funds deals with acquisition and disposal of shareholdings of industrial, commercial or financial companies in Switzerland and abroad, as well as the management of such shareholdings and the financing of subsidiaries.
The activity of OP Return is the development of a software solution for trading crypto-currencies, trading on its own account: market making, arbitrage, trend following.
LapseChain operates in three regions on three continents. The company teams up with skilled, experienced, renowned blockchain professionals and builds strategic partnerships both in terms of technology and in terms of business development. As innovation is at the core, LapseChain ambition is to be amongst the world's most active patent applicants.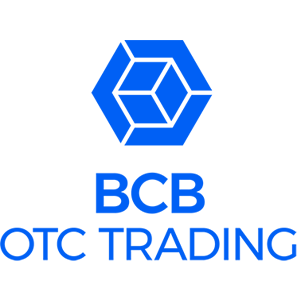 BCB Prime Services LLC incorporates the vision in which digital asset markets including cryptocurrencies mature into an institutionally-friendly asset class and do so in efficient and regulated markets. The company believes that is the key to the widest scale of adoption, unlocking the tremendous power and capability inherent in blockchain technology. The mission is to make market participation an experience which is frictionless, professional, robust, and with levels of customer service which set the industry benchmark.
Orbi Network delivers a single, global and frictionless solution for freelancing, based on the cutting-edge, decentralized digital technology of blockchain and smart contracts, all in one intuitive and easy-to-use platform, to help matching the right talent with the right job. The ultimate vision is the "decentralization of outsourcing" or, in other words, the "uberisation of workforce" around the world.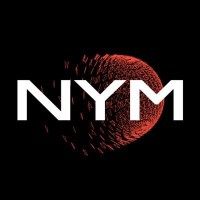 NYM Technologies is a mixnet, an open source and decentralized network that ensures full-stack confidentiality of communications between its users. NYM tokens are issued by nodes providing mixing resources to the network. You will be interested in NYM if you like cryptography, distributed peer-to-peer systems, economics, Bitcoins and other crypto-currencies, privacy or simply want to protect your personal digital integrity. The goal of the company is to allow developers to build Privacy Enhanced Applications (Peaps), or upgrade existing apps, with privacy features unavailable in other systems.
Coworking Neuchâtel is intended to promote the entrepreneurial spirit not only in the domains of cryptocurrency, blockchain and crypto companies.
Find out more about our 80 coworkers operating in more than 100 fields of expertise. And you? Are you ready to join our ecosystem?
To go further:
Blockchain's ecosystem in Neuchâtel
What is Bitcoin?
The blockchain (R)evolution